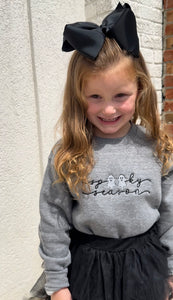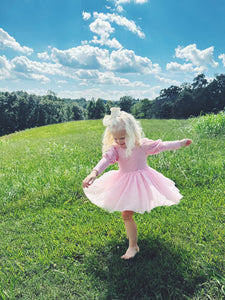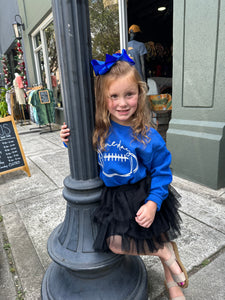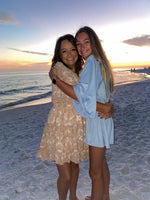 About Us
Hello!!! I am Sabrina and I am thankful that you are here!
My daughter, Emily and I started this business almost 4 yrs ago. We started this boutique as something to do together and at the time Emily was small enough to wear the clothes we chose. Now that she is grown she still loves to pick out all the stylish clothes for your little ones!
We take pride in the what we sell, we truly love this business and our customers!!
Our Website Designer
This is Bailey, She is a very important part of Emily Anns, not only is she family AND our Website designer, you will also see her at most events we are a part of as long as she isn't busy with school. We would not run near as smooth without her.
If you want to hear more about her services, you contact her via email! Email us at emilyannsboutique18@gmail.com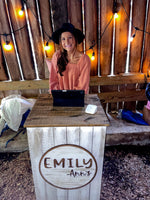 Image slide

Tell your brand's story through images
Image slide

Tell your brand's story through images
Image slide

Tell your brand's story through images
Image slide

Tell your brand's story through images
Image slide
Tell your brand's story through images
Image slide
Tell your brand's story through images
Image slide
Tell your brand's story through images
Image slide
Tell your brand's story through images